Strategic objectives
It is our vision is to be recognised as one of the world's leading organisations for the development, promotion and protection of the trade mark legal profession.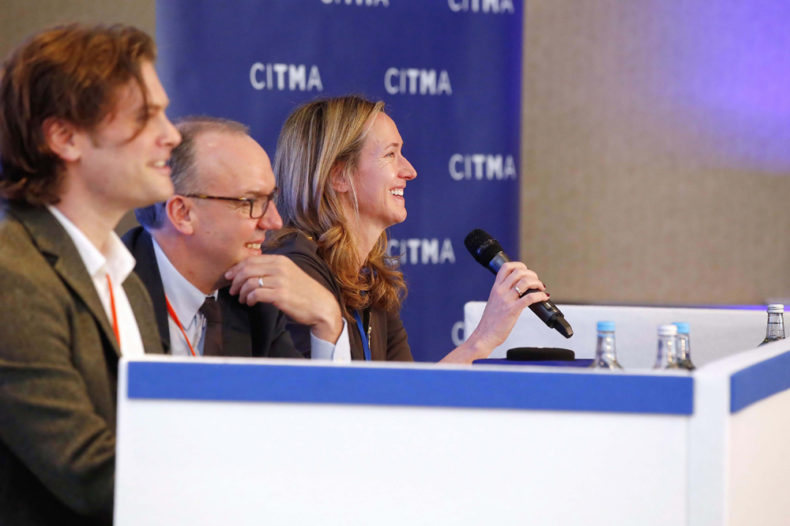 We aim to be valued by our members and seen as an important source of professional knowledge in the field of intellectual property law, with a focus on trade marks and designs.
Our governing Council sets the strategic direction and objectives.
We are currently working to three key strategic objectives:
To be the pre-eminent body for trade marks and designs in the UK
To represent, promote and engage the membership and the wider profession
To equip and support our membership to be competitive and successful
Find out more about CITMA's work in our most recent annual report.